Appraisals For Estate Planning and Distribution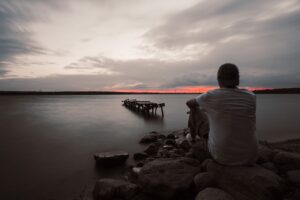 Personal property appraisals and real estate opinions of value can be very useful in the estate planning process.
Estate planning is one of the most procrastinated actions of our lives.  Deep down no one wants to face the certainty of death.   
Avoid leaving behind a mess for your loved ones by taking just a few simple steps.  
Consult with an estate attorney for the appropriate wills & trusts that will best protect your estate and family.
An appraisal of your business and personal assets can guide you and your attorney in the estate planning process.
For More Information (800) 970 1977