Certified Personal Property
Appraisal Services
Be prepared —— when it is time to protect your assets!
When your case gets to court, the only opinion of value that will matter is the certified report of an unbiased accredited appraiser.  
Ask your attorney if a certified appraisal report will help your case.
These are examples of assets our experienced appraisers have valued.
Call for Fast Appraisal Service
Restaurants & Bars
Vehicles, RV's, Marine
Livestock & Crops
Automotive Repair Equipment
Construction Equipment
Medical & Surgical Equipment
Home Furnishings
Antiques & Collectibles
Inventories
Industrial Machinery
Office Furnishings
Store Fixtures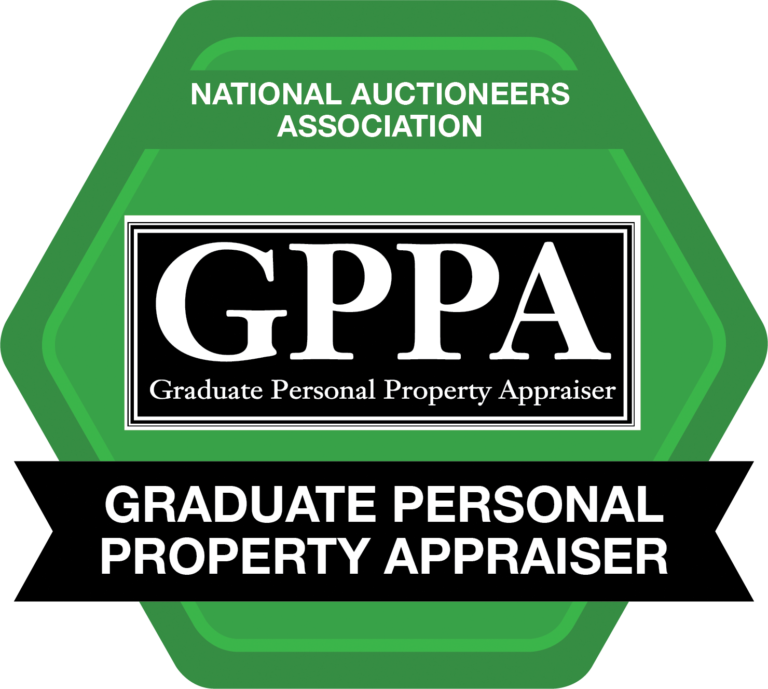 Graduate Personal Property Appraiser  is the professional designation awarded by the NAA Education Institute to qualified property appraisers who meet the educational and experiential requirements of the Institute and who adhere to a strict code of ethics and standards of practice. In order to be designated with the GPPA, auctioneer-scholars are required to complete 35 classroom hours, a detailed written appraisal report and proof of at least two affidavits of appraisals. This designation also requires 24 hours of continuing education every three years including extensive training in USPAP (Uniform Standards of Professional Appraisal Practice. 
Our Experience and Qualifications
Kincaid Auction Realty LLC employs a team of experienced valuation specialists.   We tailor the approach to value to meet the needs of our clients. Randy Kincaid is a trained and experienced expert witness and has been doing appraisals along with his auction business for over thirty years.  Our certified appraisals are USPAP compliant.