The Appraisers Role In Divorce Court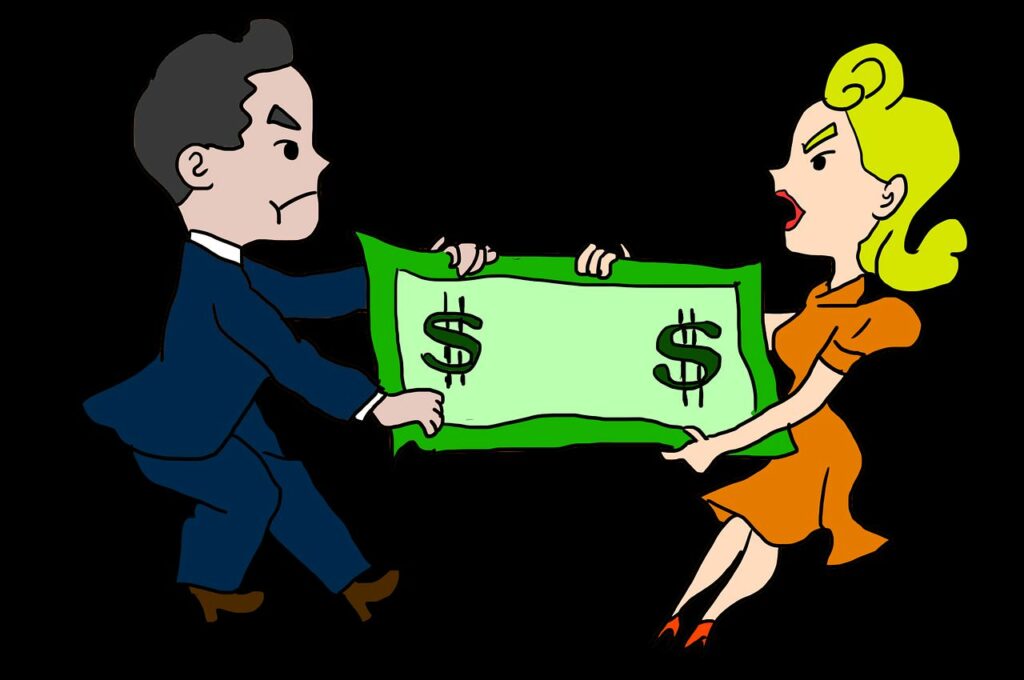 Divorce is probably the worst emotional and physically draining legal proceeding anyone ever goes through.  There are battles over child custody, alimony, and property division.
A certified unbiased appraisal report by an accredited appraiser is very useful to the attorneys on both sides and the judge in arriving at a fair distribution of assets.
Hours of bickering and legal fees can be headed off by obtaining the appraisal  early in the case of a contested divorce.   The cost of the appraisal is usually a bargain against the cost of extended litigation.
Ideally both attorneys can agree on the selection of the appraiser and which approach to value to use in addition to what property is not included in the estate, such as items belonging to children.  As a matter of practice, I usually recommend the liquidation approach to value. 
Randy Kincaid has thirty years experience providing appraisal reports and is a trained experienced expert witness.   His background as an auctioneer, real estate broker, and auto dealer, gives him an edge in providing fair and realistic appraisal reports that have been used in both state and federal courts.
For more information (863) 666 1977